Archives
now browsing by author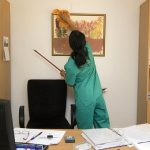 Is your office clean and spotless? If you are not sure, let us put your office in a welcoming and relaxing state for your employees and clients.
Our office Cleaning Services are
General daily, weekly or fortnightly cleaning
Tailored Cleaning to client's specifications
Hovering of carpets
Mopping of hard floors
Dustbin cleaning
After events clean up
Our Quality assurance Procedure for Office Cleaning
Comprehensive Cleaning specification is developed for every offices
We ensure that our cleaning specialists are familiar with the specifications above
We introduce our cleaning staff to the office management before commencement of operation
We put a "communications book" in every offices which cleaners review daily
We use experienced trained and qualified cleaners
Training of cleaning staff takes place 'on site' in real life situations
We undertake Regular Quality Audits of our services and feedback given
Our company respond to any queries raised by clients within 24 hours
Why we are unique
We source and use environmentally friendly cleaning products locally thereby promoting local businesses in Ireland
All our staff are Gardai vetted, hard working and have passion for the cleaning services
We provide affordable word class cleaning services with tailored pricing structure that suites client's budget
Our Office Cleaning Service Guarantees:-
Competitive Price
Qualified, Trained, Hard working & Trustworthy Staff
High Quality & Professional Service
Excellent Customer Service
You can book Reality Cleaning services by calling Abi
on +353 89 486 4413
email info@reality.ie
through our contact form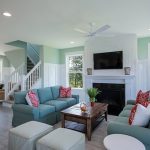 House Cleaning
Our Company offers first class regular and recurring cleaning services to the residential market. We can supply regular cleaners, clean your house daily, weekly, fortnightly or monthly using state of the heart cleaning equipment and eco friendly cleaning materials.
Our Regular Cleaning Include: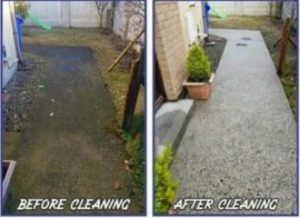 Cleaning the surrounding premises
Fridge and freezer cleaning
Vacuum throughout the house
Floors Mopped for hard floors
Kitchen bench tops, stove, sinks cleaned
Laundry sink cleaned and sanitized
Bathroom, shower and toilets cleaned & sanitised
Skirting boards, window sills and general furniture dusted
Mirrors cleaned
Microwave cleaned inside and outside
Bins emptied
Wheelie Bin Cleaning
Patio Washing ( Power wash)
Garden Maintenance (mowing the lawn)
Ongoing Discounts for referral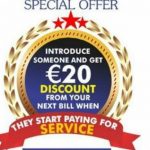 You can book Reality Cleaning services by calling Abi
on +353 89 486 4413
email info@reality.ie
through our contact form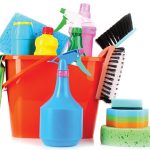 You can book Reality Cleaning services by calling Abi
on +353 89 486 4413
email info@reality.ie
through our contact form